Skip to content
COVID-19 Update - Contact your local store for current store hours. Learn More
Own the Road – Giti Truck Tires
Giti Commercial Tires are committed to the development of sustainable, energy-saving technologies and products. Giti tires are constructed with equal force casing, enabling an optimal tire footprint and equal force distribution resulting in both better control and regular tread wear.
Cap and base tread design provide wear resistant qualities and the base is cool running that insulates the casing from heat buildup. Giti duo filler is the combination of two bead fillers; soft bead filler helps provide a more comfortable ride and smoother handling; hard bead filler is stiff for better durability. Giti product is built with sidewall protection ribs which improves casing life expectancy through increased resistance to road hazards.
Own the road – Giti Truck Tires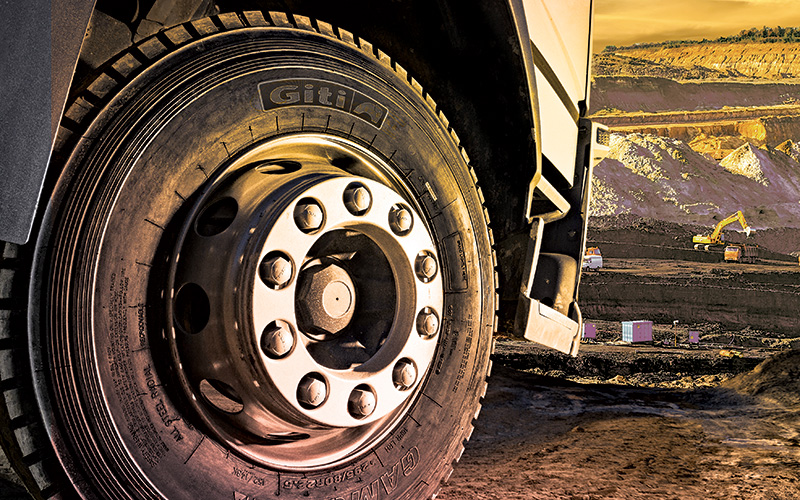 Medium Radial Truck Tires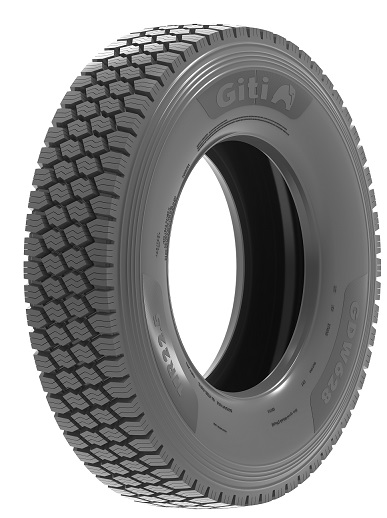 GDW628 Regional Haul & Mixed Service Winter Tire
Offers excellent traction on snow covered roads constructed of Polygonal Blocks with sharp edge design that promote tire's snow embedding performance.
Different depth sipes on the blocks provide high traction and braking on wet and dry surfaces.
Open-shoulder construction with "trumpet" type design allows mud and slush evacuation through the grooves.
Special tread compound suitable for all seasons offers good wear performance and cutting resistance.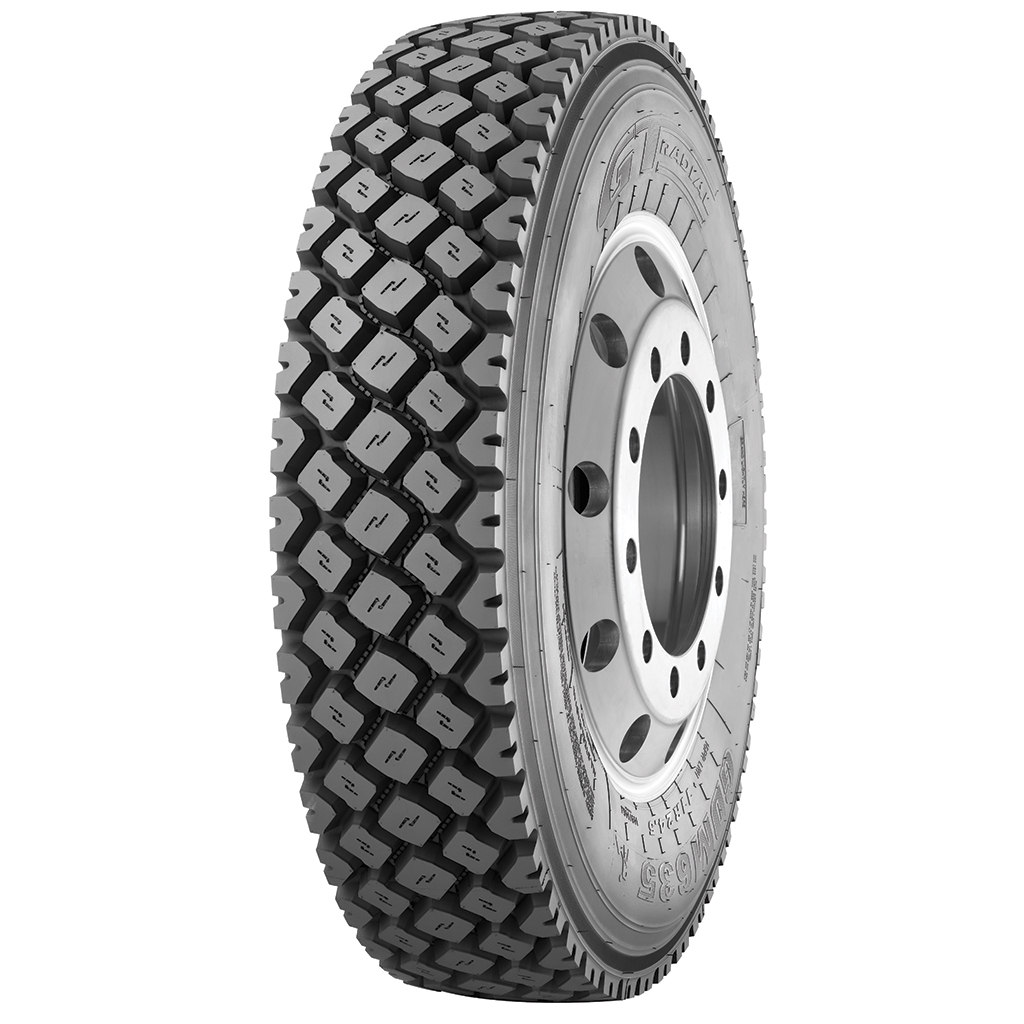 GDM635 Mixed Service Drive Tire
Offers ultra-wide tread and deep grooves that provides long service life in rugged conditions.
Constructed with four steel-belts to ensure exceptional durability and retreadability.
Built with special cut/chip tread compound that provides excellent protection from tread cuts and chips in aggressive conditions.