Address
107 Elk Run Boulevard, Canmore, AB, T1W 1L1
Hours
Tuesday
8:00 AM - 5:00 PM
Wednesday
8:00 AM - 5:00 PM
Thursday
8:00 AM - 5:00 PM
Financing Options* Available: Apply Now!

3 Months, No Payment, No Interest. Make your purchase and enjoy flexible terms and affordable payments. Get on the road today and pay later! Learn More
*Pay360 is powered by easyfinancial and ICICI Bank Canada. Conditions apply, financing available at participating locations only, on approved credit, see in store for details.
Services at This Location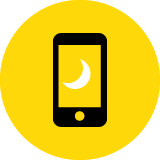 24 Hour Roadside Service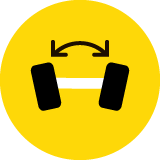 Alignment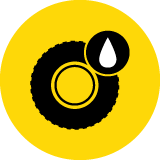 Brakes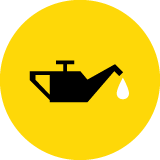 Oil Change / Lubrication
Shocks & Struts
Car, SUV, Light Trucks
Car Accessories
Alignment
Car Battery
Brakes
Drive Train
Electrical Service
Exhaust
Vehicle Inspection
Oil Change / Lubrication
Shocks & Struts
Steering & Suspension
24 Hour Roadside Service
Custom Wheels
Roadside Service
Fleet Inspection
Commercial Truck
Roadside Service
Retread Tires
24 Hour Roadside Service
Fleet Inspection
Rims & Hold Down Parts
Additional Services
Construction & Industrial
Farm & Agriculture
Forestry
Home & Recreation
Ballast Service
Large RV (2000 kg +)
Small RV (- de 2000 kg)
Utility Trailer
Flat Protection/ Foam Fill
Pressing Service
Service Trucks with Boom