Skip to content
COVID-19 Update - Contact your local store for current store hours. Learn More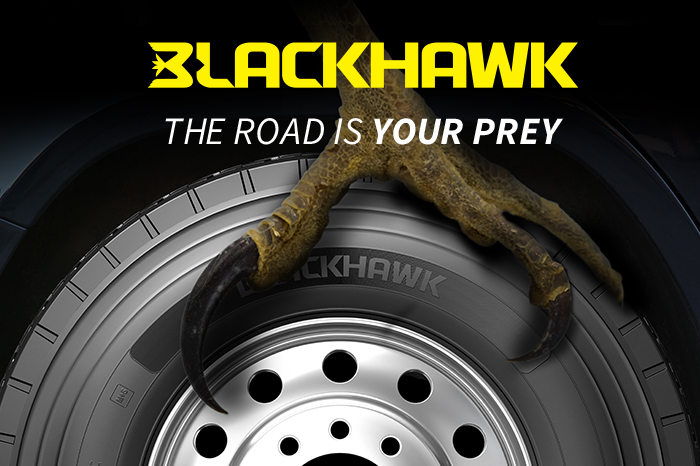 Blackhawk's engineering team has extensive experience designing tires for major rubber companies around the world resulting in one of the most technically advanced commercial tire products on the market today.
Blackhawk tires are engineered with advanced tread and product construct built on a foundation of decades of manufacturing and R&D expertise. With a finished quality that rivals the industry's best-known manufacturers, Blackhawk tires are the product of world class engineering and real world rugged Canadian testing to meet the highest of standards.
Built to tackle all types of terrain, the commercial line-up is extensive offering premium steer, regional steer, trailer, all-position, premium regional drive, closed shoulder drive, super single, on/off road drive – all available exclusively at OK Tire.
Medium Radial Truck Tires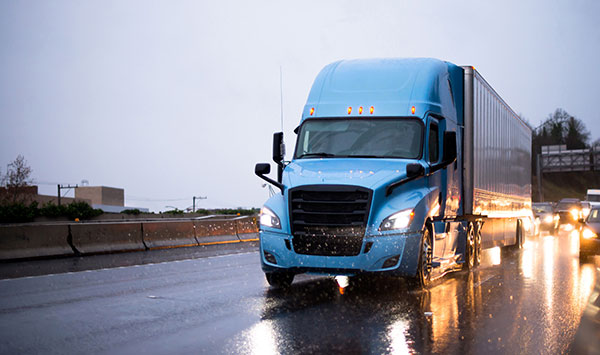 Blackhawk BFR55 FST Regional Steer
• SmartWay Verified Low Rolling Resistant tire which can reduce NOx emissions and fuel use by 3 percent or more.
• Broad 5 rib tread pattern delivers precise handling and excellent stability.
• Wide circumferential grooves deliver exceptional wet traction.
• Ideally suited for regional applications, pickup & delivery and limited highway service.

APPLICATIONS
• Regional Trucks
• Dump Trucks
• Refuse Trucks
• Pick-up & Delivery Trucks
• Intrastate & Local Buses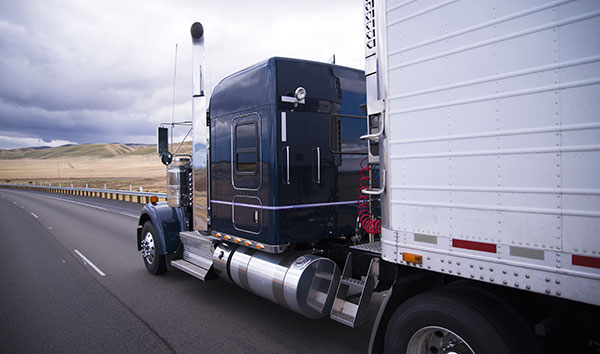 Blackhawk BFR55 FST Regional Open Shoulder Drive
• Open shoulder design which improves self-cleaning delivers superior traction in mud and snow.
• Staggered tread blocks distribute load evenly and resists irregular wear.
• Engineered with a deep tread depth for excellent tread life.

APPLICATIONS
• Refuse Trucks
• Dump Trucks
• Regional Trucks
• Ready Mix Trucks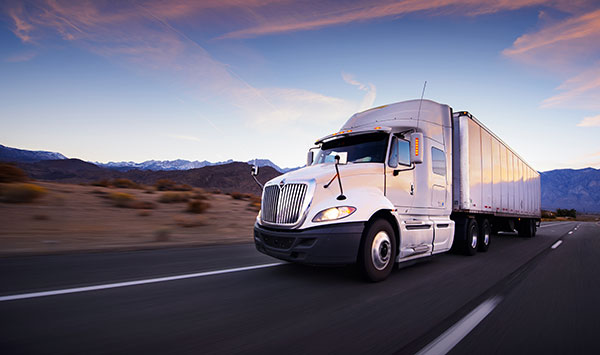 Blackhawk BAR02 All-Position
• Wide footprint and solid shoulder ribs delivers stability in all positions and resistance to uneven wear through equal load distribution.
• Constructed with deep tread depth for enhanced traction necessary for many applications.
• Stone ejectors built into grooves for exceptional stone chipping resistance and excellent tread life.
• Engineered for use in both on and off-road applications, suited for highway and mixed road surfaces.

APPLICATIONS
• Regional Trucks
• Dump Trucks
• Refuse Trucks
• Ready Mix Trucks
• Pick-up & Delivery Trucks